Congratulations to Alex Wambold - The Salt Fowler Team Salesperson of the Month - September 2015!!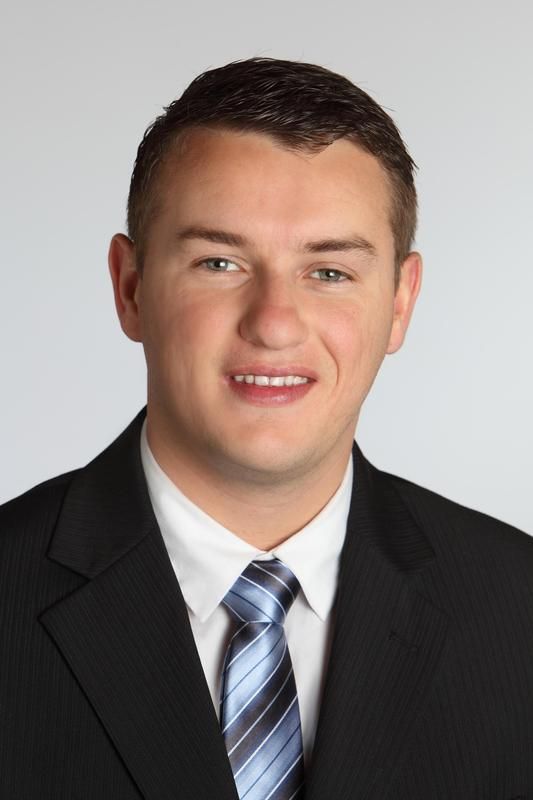 Congratulations, ALEX!!!

The Salt team is proud to honor Alex Wambold as their top salesperson for the month of September 2015.

Lisa, Gord and the rest of their team of professionals are very proud of Alex's accomplishments this past month and sincerely congratulate him.
To contact Alex, you can find him at alex@saltfowler.com or 250-307-8858.